Welcome to EQUIP
Whitefield Foundation is passionately committed to poverty eradication in Africa and especially Nigeria through economic empowerment.
Funded by:
Other Partners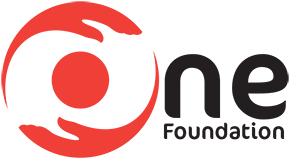 Features
Build employability, entrepreneurship and money making skills with courses taught for free by experts and professionals in easy to understand and practical way
subscriptions
80+ Classes
Acquire a wide range of skills.
verified_user
By Industry Experts
Professional development from the best people.
update
Unlimited Access
Learn different skills with one subscription.
code
Interactive Q and A
Mastering a wide range of skills.
layers
Get Certified
Complete course and get a certificate
accessibility
Community Forum
Interact with profesionals and people like you on any topic.
On developing a business plan and getting a loan to start a business.i learnt to stay focused in other to get to the top. Also on who am I. I now know that I am a unique being that doesn't need to copy other to achieve my goals in life.
This course has opened my eyes and offered me the opportunity of utilising my potentials to the fullest. I was able to acquire knowledge on jobs that would thrive in future, maintaining good accounting system in an organization, and how to use the social media to boost business opportunities among many others.
Great lessons. What I learnt here cannot be found in higher institution syllabus. I have learnt a lot on discovering who I am through personality test By asking people about myself. I have learnt that qualification alone cannot showcase u but the skill u acquire can take u to higher level.